100% REAL FRUITS
Crispy Fruity Delight
Enjoy crunchiness without regrets.

ALL NATURAL CRISPY VEGGIES
Guilt-free CRUNCH
Delightful snacks you can enjoy anywhere, anytime!


TASTY AND CRISPY​
Veggies
for the soul
Real ingredients, no sugar added, plant based


NATURAL WATER SOURCES
Saving the Paramos,
one chip at a time.
Paramos are endangered ecosystems that produce water for millions of people
Our Top Sellers
Looking for the perfect taste? Get to know our top sellers and explore all flavors! We've got something for everyone, so come on in and find your new favorite today!
GOOD TASTE
Deliciously healthy snacks. ​Made from real fruits & veggies,​ with no artificial colors or preservatives.​
GOOD CRUNCH
Baked, with NO oil. Heavenly crispy chips, specially made for crunchaholics!​
GOOD CAUSE
2% of our sales goes towards small-scale farmers in support of the reforestation and the restoration of the Paramos.​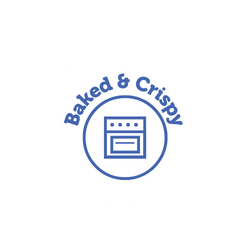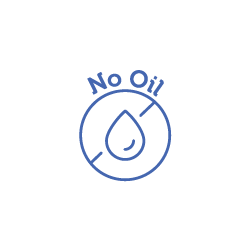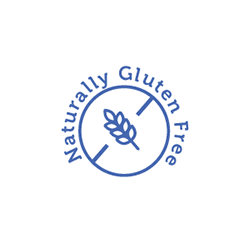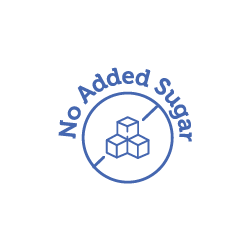 We were looking for healthy but fun options for our kid to love, and these chips are crispy, sweet and pure.
It's hard nowadays to find this kind of clean label. Great find for us!
October 3, 2022
Absolutely delicious, light and not too sweet. Healthy and no oil. They are crispy and satisfying. LOVE THESE and will definitely buy more.
October 28, 2022
Huge win finding this product! They are so crispy and cheesy that my kid is now eating her cauliflower! These are great snacks you can feel good about eating.
October 18, 2022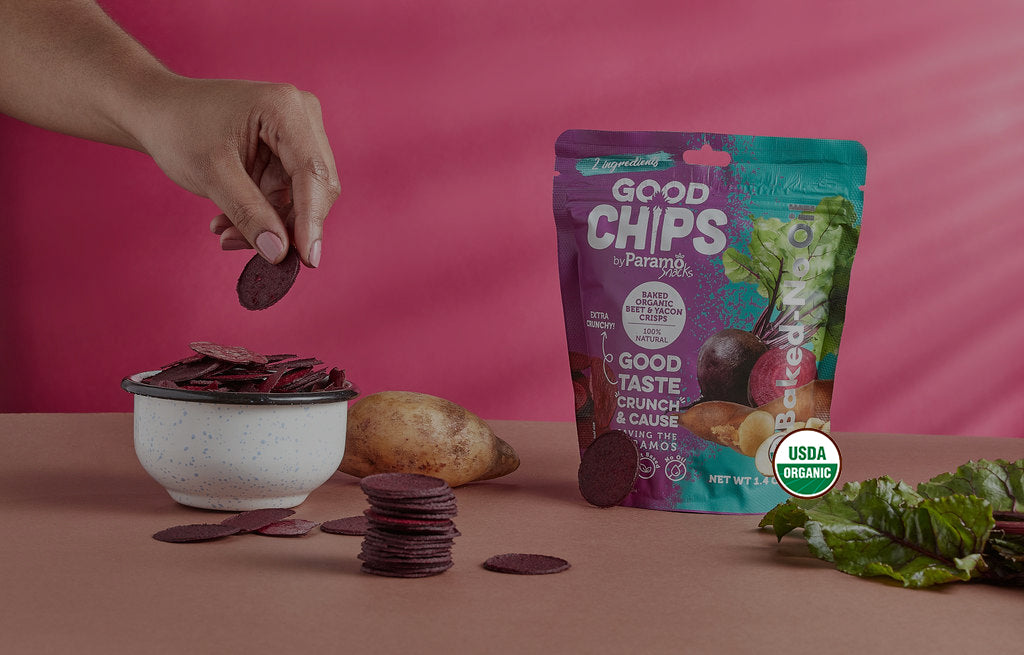 Changing the WORLD, one CHIP at a time!
We produce plant-based snacks, catalyzers of social and environmental impact.
ABOUT US
Don't miss out on the latest Crunchy news!
Sign up now and stay up to date on all our latest news, deals, and exclusive offers!